Under the spot light this week are retail sales, inflation, industrial production and regional manufacturing surveys which will offer some direction to the Greenback and it is likely that the data over coming days will look less negative than in past weeks, giving the US Dollar some support.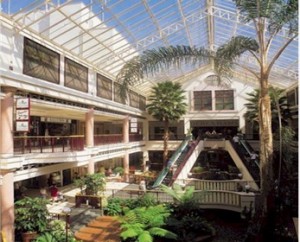 Having breached above its 200 day moving average for the first time in a year the Dollar index is set to start the week on a positive foot and will look to extend its gains throughout the remaining trading sessions.
On the other hand, EUR/USD continues to struggle, falling below its 200 day moving average in spite of positive news from Germany (rejection of bills in the constitutional court) and China assisting the Italians with their bond programme yesterday.
The ECB did not help the EUR's cause however, with the change in its stance to a more balanced assessment of risks from its more hawkish stance previously.
However, the real damage occurred as speculation of a Greek default intensified and ECB hawk Stark resigned from the ECB council, highlighting the divisions within the governing board.
This week attention will remain on Greece as negotiations between the Troika (ECB, EU and IMF) and Greek officials resume.
Ahead of the talks Greece approved a further EUR 2 billion in austerity measures over the weekend but nonetheless, despite denials by Greek officials speculation of a debt default will continue to hammer the EUR lower.
So far today we had CPI data which came in at 4.5% from 4.4% in July according to figures from the ONS.
This sits well above the Bank of England's target rate of 2% which is expected to return back to target within two years.
The ONS blamed continued pressure in energy prices as well as clothing& footwear but accepted some relief in transport services and recreation in particular game consoles helped to offset further price rises.