What a day! Risk was forcibly thrown on the table as markets interpreted was most  had seen as just bare bones of a European rescue plan as reason to be cheerful,  and risk assets surged throughout the European session and overnight.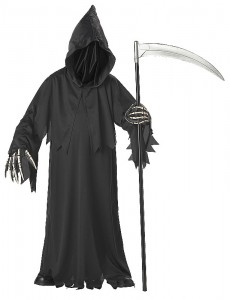 Leading the way was the Euro, up two cents against the Dollar and Sterling and looking increasingly like it will continue to march higher.
Not far behind the way on were the banks, which contrary to every other industry that receives a recapitalisation managed to convince the market that getting €106bn to shore up creaky balance sheets it is a good, rather than negative development.
Also helping sentiment was the American GDP figure although only inline with estimates, reassured investors that the world's largest economy is still growing, albeit at a sluggish pace.
Reports today suggest that euro leaders will go cap in hand to China asking them to be a significant investor in the European Bail-out fund.
This move which was widely expected given the size of China's foreign exchange reserves and their perceived desire to diversify away some of the vast amount of Dollars they are holding.
The interesting thing will be finding out the political cost of the money – silence on the currency manipulator tag- or human rights perhaps?
Whatever the economic and political motivations behind the news will lend strength to the Euro as we move into the weekend.