This morning the latest GDP figure from the UK came out slightly worse than expected at 0.1% and again proved that the UK growth is struggling.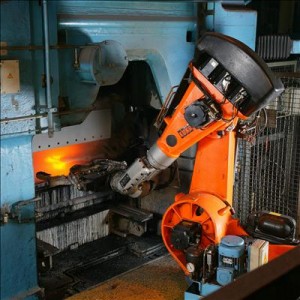 This figure comes ahead of the latest meeting between the Bank of England's MPC whose vote will be released tomorrow at 9.30am about interest rate and quantitative easing changes.
The interest rate will remain at 0.5%, but the quantitative easing is the one to watch with an extra £50 billion likely to be pumped in within the next quarter.
Thus far, Adam Posen has been the only member voting for an increase, but this will be different as the UK continues to miss growth targets.
The Eurozone's escalating financial crisis continued to control the markets yesterday as more fear of a Greek default led to growing concerns over the global recovery.
The prospect of a Greek default heightened after a delay in the next package of aid due from the EU's IMF fund.
There was more bad news for Europe with credit agency Moody's downgrade of Italy from Aa2 to A2.
Stock markets crashed between 2 and 3 per cent while investors powered the US Dollar and other safe haven currencies into stronger positions.
The European crisis is set to roll on and on so the current trend of traders looking for safety in the markets is likely to keep the US Dollar held in high stature.
Also due out is the ECB equivalent where no change is expected again though their meetings will become interesting as rumours circulate that the ECB will start cutting their interest rate from 1.5% over the coming months.
The week finishes with the non-farm payrolls which is the big jobs number from the US.
Once again, the World will be looking for a strong number as it is looked at around the globe as the main indicator for jobs growth. Expectations are for a plus figure of 53,000.