UK inflation figures were published this morning showing that price rises are still rocketing.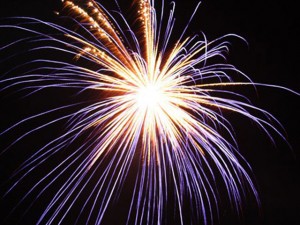 The CPI for September was up +0.6% and the year on year level up to 5.2%.RPI was also up +0.8% and 5.6% for year on year.
Normally, a strong inflation number indicates that interest rate increases could follow and thus we see a gain in the value of the currency.
However, we are not in normal market conditions and the uptick in inflation will not be reflective of future rate increases as the Bank of England expects inflation to fall back towards 2% in time.
The current weak growth that is threatening the UK's recovery continues to overshadow inflation and with the risk of a double dip recession still lurking, the BoE has no choice but to keep interest rates low.
The fact that the number was higher than forecast is actually a negative for the pound and we have seen the pound dip against the US Dollar and slightly against the Euro since the numbers were released.
Late in yesterday's trading, the Euro lost value as pessimistic comments from Angela Merkel dampened the positive mood that was building towards the October 23 summit.
Wise Money expects the euro and the US Dollar to be volatile ahead of the summit as the Eurozone leaders hammer out further bailout measures to support the single currency and some of its ailing economies.