Last week's money market moving events meant several twists from risk on/risk off however there is no clear path for the markets.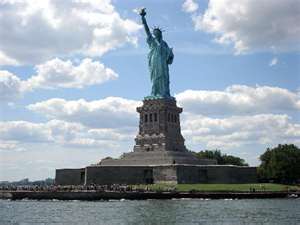 The main market movers were both central bank meetings in Europe and the US, in addition, US jobs data supplied ample volatility points for investors.
It's a quiet week ahead for headline US data, with trade and Michigan confidence, the main events.
Consequently, the greenback will take direction from developments in Europe and we could see the Dollar strengthen as eurozone tensions continue.
On the subject of Europe, the single European currency remained relatively firm in spite of a Greek referendum suggestion.
If this had gone ahead it could signal the beginning of the end for Greece's eurozone membership.
We did see small losses on the euro over the week and we may see something similar this week as investors dig through news regarding Greece and the EU rescue plan.
While the Greek PM survived a confidence vote the euro will remain susceptible due to a lack of detail about the rescue plan in as well as the actual mechanics for leveraging the bailout fund.
In terms of headline data this week we have German industrial production which is expected to show a slowdown in activity and could prove unhelpful for any kind of euro rally.