Since the beginning of the year EUR/USD has gained around 4%.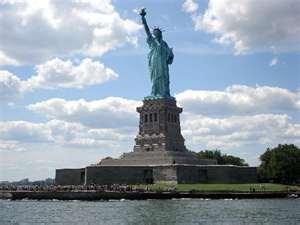 The pair is trying to sustain a level above 1.3200 but struggled during Asia trading.
The euro rally is largely attributed to short positions hit an all time high for last week.
However, headline data is unlikely to provide much force to the Euro, with monthly series of PMI manufacturing confidence indices as consumer confidence readings will be under the spot light.
Realistically the figures will demonstrate some stability but investors will centre attention on the EU Summit beginning today and continuing Greek debt talks in addition to Italian debt auctions today.
Greek debt talks are likely to be confirmed this week including write downs of around 70% but nervousness over a German proposal to create a "budget commissioner" could be detrimental to the Euro.
Under the spot light in the UK this week is the January PMI  manufacturing survey however there will also be interest on housing data including mortgage approvals and house price surveys from the Nationwide and Halifax.
In general the data will do little to dismiss fears about the UK economy following the contraction in Q4 GDP announced last week.
The Pound looks to remain sturdy against a backdrop of poor economic news however, but its gains look limited especially given the disclosure in the BoE MPC minutes that some members thought that additional QE will be required.
Having strengthened against the Greenback but weakened against the Euro over recent days, GBP continues to trade in a middle of the road manner.
Cable sellers will likely emerge around the 1.5870 resistance level while EUR/GBP is set to consolidate around 0.8350.