Greek Politicians are applying increasing amounts of pressure to bond holders in a last ditch attempt to obtain the necessary 75 per cent to agree to the terms of the looming bond swap tomorrow.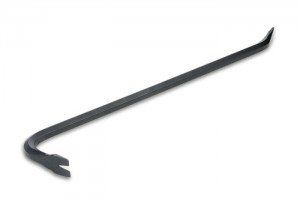 The Hellenic Republic is threatening to invoke Collective Action Clauses (CACs), agreed by Greek politicians last month, to force through the deal which if used would almost certainly constitute the first sovereign default in Eurozone history.
Any default would trigger credit default swaps on the bonds, a type of insurance that could lead to be very lucrative to those investors refusing to participate in the deal but might also lead to renewed uncertainty in the market.
CDS contracts are traded over the counter and are fairly opaque in nature and it is unclear exactly how many contracts might be triggered and who might be on the other (losing) side of the bet.
The uncertainty is naturally translating into risk-off, with equity markets declining along with the Risk-on currencies such as the euro and Sterling.
The US is once again the big winner, rising across the board over the last few days on a run that can be expected to continue until full details of the bond swap are announced.
It is fortunate given the levels of volatility in the market that both the ECB and Bank of England are unlikely to make any changes to monetary policy at their respective meetings this week.
In Europe interest rates will stay at 1%.  Mario Draghi will hopefully talk in detail about the success of the LTRO but is unlikely to be drawn to talk about Greece, much to the markets disappointment.
The Bank of England is also likely to keep monetary policy on hold; another boost to the asset purchase scheme would be seen as the Bank panicking and would probably do more harm that good at this stage.