Another expectation beating employment report from the US on Friday has the markets in buoyant mood this morning.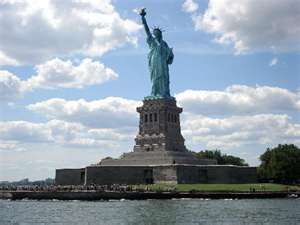 The headline number was 227K jobs created in February against a forecast of 210K, with strong upward revisions to both December and January numbers.
This marks the third straight month of strong jobs growth with gains spread across different sectors of the economy.
One negative was that construction jobs showed flat growth for the first time in a couple of months.
Interestingly we have again seen the Dollar strengthen on the back of positive US developments, which flies in the face of the risk-on, risk-off paradigm that has dominated FX trading in the US Dollar over the last few years.
Commodity currencies initially surged on the news but have cooled off as we start the week.
Looking ahead this week we have several big ticket releases to look forward to.
Tomorrow German economic sentiment is followed by US advanced retail sales and the Fed interest rate decision.
The market expects a strong increase in retail sales from last month and Friday's employment report is fuelling further optimism of a stellar number.
The risk therefore is to the downside in terms of the Dollar if we get a disappointing figure.
The FED meeting should be a non-event, but talk about sterilized QE over recent days by the Fed Chairman will keep market interest high.
Also worth watching is the Swiss Interest rate decision, not for interest rates directly but for chatter over an increase in the Swiss Franc peg which, if undertaken, would cause significant movements across the FX markets.