Following an indifferent Asia trading session overnight where Japan kept interest rates at 0.1%, the market now awaits key data from the Europe and the US to drive sentiment for the rest of the week.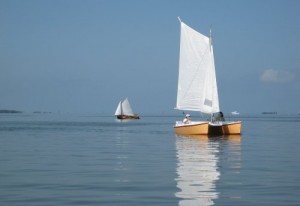 The Greek debt swap deal has certainly added to this lack of direction providing little motivation to the markets yesterday.
The deal that amounted to a swap of £149 billion worth of bonds for a mix of new instruments ranging in maturity from 11 to 30 years had a relatively low uptake leading to bond yields from 14-19 %, the highest in Europe.
It appears the market is sceptical about this latest attempt by the Greeks to fend off their inevitable default and thus is looking for higher yields over shorter periods.
The euro continues its resilience at currently trades at 1.3142 against the Dollar.
Elsewhere in Europe today we have the German ZEW survey where we get an insight into medium term forecasts about Germany's finances.
Over to the US and the Greenback should not be concerned by tonight's FOMC meeting.
We may see the Dollar rally if Fed Chairman Bernanke is slightly more positive in his statement with further support from increasing theories that the Fed will begin on some form of sterilised QE shortly.
This coupled with expected stronger retail sales and positive National Federation of Independent Business (NFIB) report of small business bodes well for the US recovery and for President Obama in an election year.
Finally the UK Job market may be "turning the corner" according to a survey completed by recruitment firm Manpower.
The news comes ahead of the latest data tomorrow which are expected to show a further rise in unemployment.
Positive sentiment can now be found around the country in the East Midlands, North West and particularly London due to the Olympics.
Today Sterling is slightly firmer against the Euro and the Dollar trading at 1.1917 and 1.5667 respectively.