The spotlight is returning to Europe after a brief period of calm.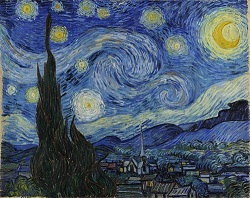 The spread between the benchmark German 10 year bond and its Spanish and Italian counterpart's widened on continued bearish data and rumours that GDP estimates across the southern Mediterranean countries will be sharply revised downwards.
The uncertainty remains whether the eurozone has enough left in reserve for when Spain or Italy need emergency rescue loans.
The worry is dragging down equity markets from recent highs along with risk currencies like Sterling and especially the commodity currencies which have been the main casualty of recent risk aversion.
There are several bond auctions in the eurozone today; Germany and Italy tap the well for smallish amounts of €3 billion and €5 billion respectively.
There will be strong demand for German debt as ever, but with the problems from last week's Spanish auction fresh in the mind today's offering from Italy will be closely watched for overall demand and also the price the market charges the Italian government.
The ECB meeting is on Thursday this week where it is unlikely that they will make any changes to interest rates or the special liquidity measures.
With risk sentiment waning, extra importance will be given to the Chinese GDP data due on Friday.
The data is expected to be around the magical 8% level, as it always seems to be.
Anything lower would be a real shock and compound the bearish trend we've followed this week.