During Asia trading hours we have seen a return to risk appetite- despite the ongoing eurozone mayhem.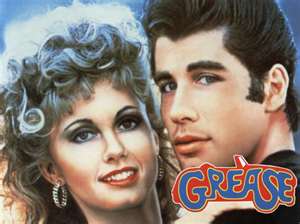 This has been driven by multiple factors, mainly by the fact the European Central Bank (ECB) failed to cut rates yesterday, however the language used within the press conference suggests they are 'ready to act' if required.
This leads us to think that cuts are around the corner however it will need European officials to act first. Post the G7 conference, rumours are circulating that EU officials are organising some form of bailout for Spain, specifically in regards to its banking sector but no concrete details on this yet.
Following a return to risk, naturally the Greenback fell back and led to profit taking from recent Dollar longs.
The markets simply ignored the Beige Book which suggested the US economy was continuing to grow 'moderately', viewed as less negative than it could have been.
Today will be interesting to see if the US Dollar finds support from the Bernanke testimony where the speech is expected to be cautious and unlikely to mention further stimulus right now.
One of the risk currencies to benefit overnight was the Aussie which continued its rally following stronger growth figures on Wednesday with employment data rising by 38.9k.
What was more impressive was that full time employment rose 46.1k where as temporary workers were down 7.2k.
This has cemented the Aussie rally which has seen Sterling trade at 1.5950 earlier this month and following this run of decent data now sits at 1.5541.