The oil cartel OPEC is split over how to react to the sharp slump in oil prices.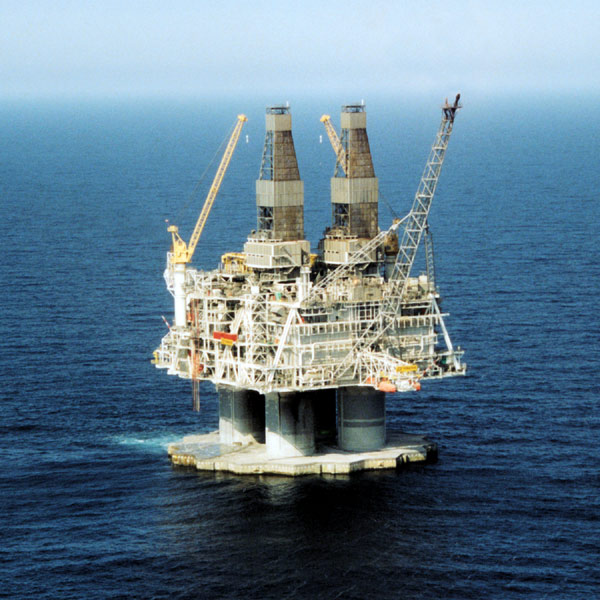 Saudi Arabia has indicated it will not push for output cuts to help push up oil prices, as Opec oil producers prepare for their meeting on Thursday.
The oil market will "stabilise itself eventually", said Saudi Oil Minister Ali al-Naimi. Saudi Arabia is the largest producer of the 12 members of the Organization of the Petroleum Exporting Countries (Opec).
Among the Opec members, Venezuela and Iraq have called for output cuts as the price of Brent crude has plunged 30% since June, triggered by a sharp rise in US shale oil output and weakening global demand.
There is speculation that tomorrow Opec could announce its first cut in oil production since 2009 in an attempt to support the oil price.
However, fellow Opec member United Arab Emirates's (UAE) Oil Minister Suhail bin Mohammed al-Mazroui appeared to side with Saudi Arabia, indicating it would not push for a cut in production, saying "the market will fix itself ultimately".
"We are not going to panic, this is not the first time, this is not a crisis that requires us to panic … we have seen (prices) way lower. We are not interested in the short fixes because we know they will not last," Mr al-Mazroui told Reuters.
The responses from Saudi Arabia and UAE come a day after non-Opec member Russia, which produces an estimated 11% of global oil, said it would not co-operate with any production cut.
Following a meeting with Saudi Arabia, Venezuela and Mexico representatives, Russian Energy Minister Alexander Novak said the country's energy companies would produce around the same amount of oil next year as they did in 2014.
He told reporters in Moscow he was sceptical that Opec would decide on Thursday to cut output quotas.
The heated debate over how to react to the sharp fall in oil prices has led to some suggesting that Thursday's meeting could last longer much longer than usual.
"It might take a bit longer than the ordinary meetings," said one delegate. "They must agree, even if they have to stay here for two days. It is a matter of death or survival for budgets."