Wise Money is pleased to be offering competitive bridging finance at only 0.6% interest rates per month.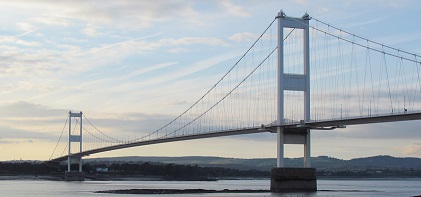 Wise Money is part of a select group who have access to a Bridge that offers a monthly rate of 0.60%. There is a substantial but limited "test the water" fund, on a first come first served basis. You will also note that the lending criteria is quite a bit "tighter" than you would usually expect but this is driven by the lower rate.
Bridging Finance Product information
Maximum Loan to Vlaue: 50%
Minimum Loan Size: £100,000
Maximum Loan Size: £3,000,000
Length of the Term: 12 months maximum
Minimum property value: £200,000 per property
Interest Rate: 0.60% per calendar month
Administration fee: £350
Bridging Finance Underwriting Criteria
No works to be done to the property with our money (can use your own)
No off shore companies
No first time landlords
Purchases or refinances
No adverse credit in the last 3 years
You must have net assets of £500,000 (excluding marital home)
You must earn minimum of £30,000 (provable for employed via 2 x payslips and bank statements showing credits. If you are self employed SA302 or 3 x bank statements showing income being received)
3 months bank statements on all cases
Once again there are limited funds for this product so cases will be accepted on a first come, first served basis.
If you have any bridging finance enquiries, please call our team for a free, confidential and no obligation discussion on 0800 0147798 asking for the Wise Money. Com Service NOW!