Today's main focus will be on the US FOMC meeting which will occur in the evening.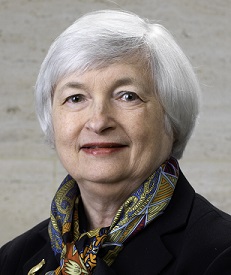 It is expected that the FOMC will not move interest rates but the market will be scrutinising the accompanying statement for clues on future moves. The FOMC will still be adjusting to incoming President Trump and will await clarification on his fiscal policy. Ahead of the meeting, we will get January's ISM Manufacturing data, which should show a slight improvement.
Potential devaluation of the dollar
The immediate impact of Trump has been geared towards protectionism and a tougher immigration stance which is driving a risk off tone. Yesterday's comments from the Trump administration accused Germany of benefiting from a 'grossly undervalued' exchange rate which led to euro gains versus the USD. This suggests that the US under Trump may seek to devalue the USD.
Sharp dive for Sterling
Yesterday, Sterling took a sharp dive in early trading as the formal process of passing a bill to trigger article 50 in parliament commenced. Volatility in the pound is likely to continue as we move closer to trigger date and surrounding Brexit related news. Today, we are expecting some hard data to review with the UK Manufacturing PMI.
Inflation closely watched in the Eurozone
Yesterday Euro HICP inflation data came in slightly stronger than expected, however, core inflation remains under 1%. The European Central Bank suggest that they will continue to look through any higher inflation for now, as the underlying trend is still relatively weak and attributable to temporary factors. Today, we will also review the euro area Manufacturing PMI.